Entrust your

 

SECURITY

 

to a reliable company
Digitec can help you for the security solutions of your home/business here in Italy. We are based in Mosciano Sant'Angelo, municipality of the Teramo province (Abruzzo region, in the central-east part of Italy). We install and repair intrusion detection systems, fire detection systems, video surveillance systems, access control systems and integrate these systems into one powerful GUI (Graphical User Interface). A part of our staff speaks a good English and you can request a site visit for your business or home without commitment. Our major interest is to make your property safer and we do that also giving clear and correct information about our products and the way we install them. Digitec meets European standards on installing security systems (EN 50131) and is a certified ISO 9001: 2008 company.
We do not need advertising: our 4150 customers, including major companies and banks speaks for us. Visit our page with online sites and logos of our business partners. We install UTC Fire&Security products, one of the best security company of the world (Interlogix, Aritech, Edwards). They also produce one of the most famous war elicopter of the world: the Sikorsky Black Hawk.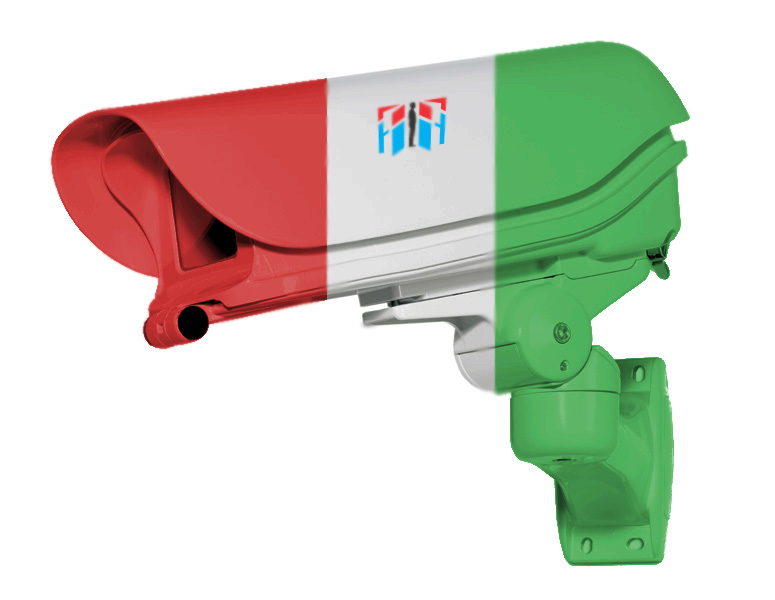 If you want to speak with our customer care call our office number (+39 085.8072197), press one to contact our technicians and ask for Marco, our security consultant. You will have any information and you can ask for an appointment to talk about your home/business security. Our systems are fully remotely controlled via Internet. You can see the video (live stream and recorded) of your property from overseas sitting comfortably on your sofa at home.
What can we give you others can't? We have a 24 hour technical support and 16 high trained employees with selected curricula. Try it by yourself. Just call. You'll always have an answer. It will be a pleasure for us to have international customers.
Consult is free, having a chat too, and your precious time will not be wasted with us. Our first priority must be searched in our customers fulfillment. We also invite you to take a good italian espresso coffee with us, here at Digitec (you can find us on google maps, in the site footer or we can guide you by phone).
So, what are you waiting for? Entrust your security to a reliable company with decades of experience that makes security and trust his life mission. We don't sell security we grant it.